Please note, due to the COVID-19 pandemic, we have had to make some changes to the nature of our sessions.


To see further information regarding our approach to pandemic and how we will ensure your safety at our sessions,

please visit the COVID-19 section in our FAQs.
#brushandsipnewtown
547 King Street, Newtown
559 King Street, Newtown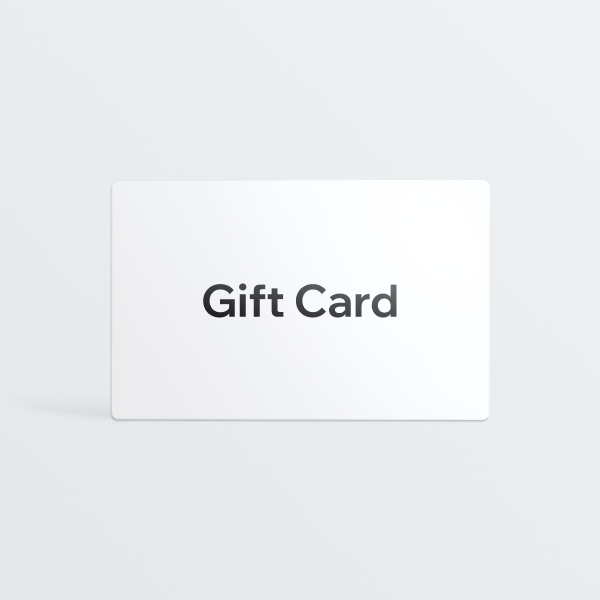 Gift Vouchers
$55 - $220
You can't go wrong with purchasing one of our gift vouchers!
Available values:
1 person: $55.00
2 people: $110.00
3 people: $165.00
4 people: $220.00